Christmas Dinner
December 25, 2023, 2:00pm - 8:00pm
Christmas is a family affair in Spain, and like most Spanish festivals, food takes center stage. Esteban Restaurant shares this enthusiasm for gathering around the table this holiday season to feast on our delicious 3-Course Christmas Menu and choose from 2 Starters, 2 Main Courses, and 2 Desserts for $89 per person. Celebrate your Christmas with us!
Call to reserve your table today 831-375-0176 or email info@estebanrestaurant.com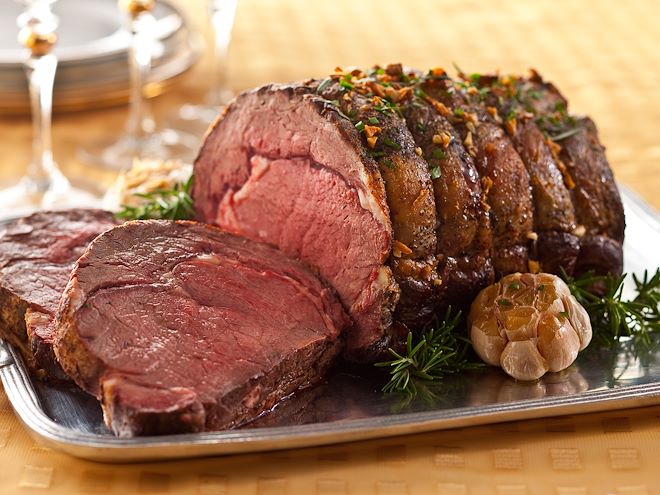 Chef Cellar Selections
Every Monday, come enjoy a bottle of wine from our specialty wine list for half the price. With an great selection of Spanish and Monterey County favorites, you'll find the perfect bottle to complement the Spanish foods and flavors at Estéban.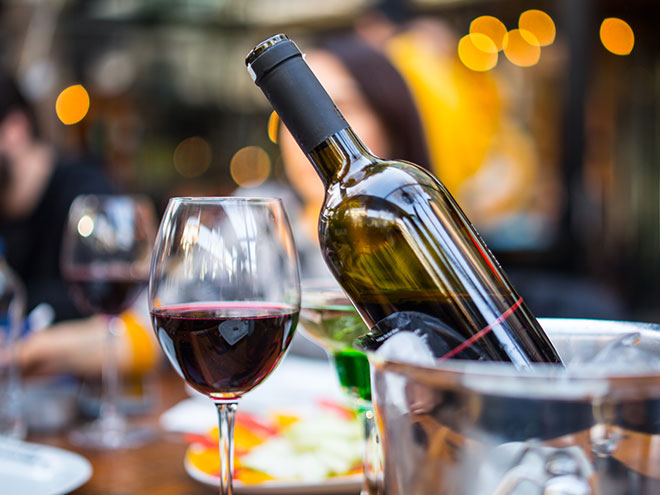 Paella Tuesday
Every Tuesday night, Estéban Restaurant dishes up a three-course Paella menu. Begin your meal with caesar salad followed by one of our tantalizing Paella entrees. Top it off with a Spanish inspired, house-made dessert.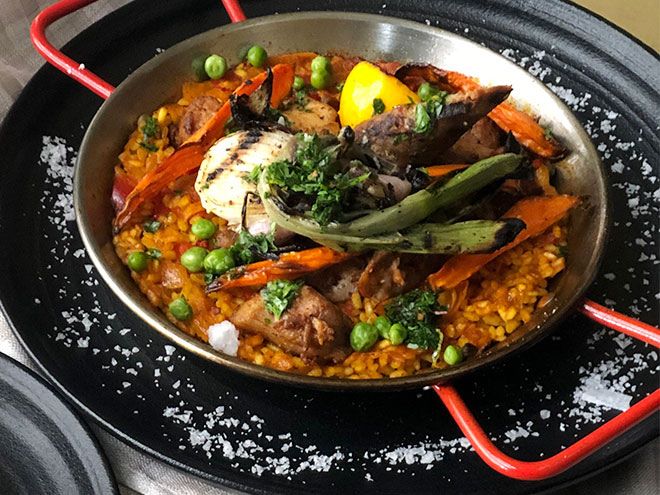 Wine Flight Wednesday
Discover new and award-winning local wines every Wednesday. As one of California's premier wine producing regions, due to cool evenings and rich coastal soil, Monterey County was named one of the world's top 10 wine destinations by Wine Enthusiast magazine producing an astounding 42 varietals.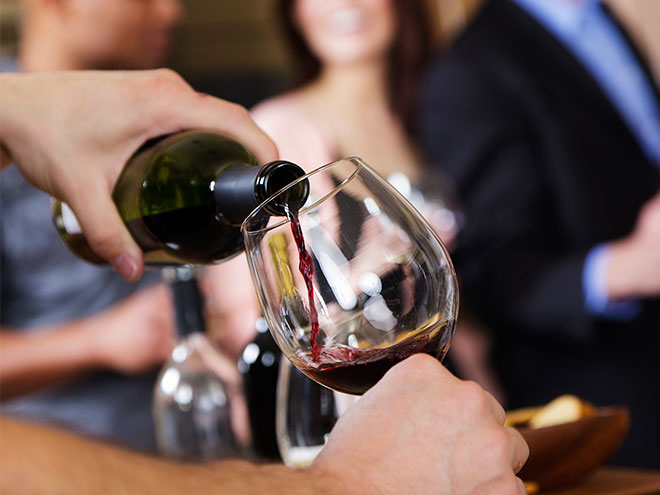 Paella To Go!
Estéban Restaurant makes hosting a graduation, bachelor or bachelorette party, rehearsal dinner, and a summer soirée a breeze with Paella to Go! This classic Spanish dish is made in an authentic 22-inch paella pan that serves up to 10-12 people.
We offer three traditional flavors:
Paella Del Mar with prawns, clams, mussels and chimichurri (GF)
La Granja with Fogline Farms organic chicken, and chorizo (GF)
Primavera with Farmers Market vegetables, and sofrito (GF/VG).
Each paella pan comes with finishing touches for the dish: lemon juice, parsley and Espelette pepper. We suggest eating the paella within two hours of picking it up and it is easily reheated by putting it on the stove-top or grill on low heat until hot.
Paella to Go! Orders must be made at least 48 hours in advance by calling Estéban Restaurant after 5pm at
831-375-0176
. Choose your pick-up time after 4pm, 7 days a week.