THANKSGIVING OFFERINGS
Thanksgiving is just around the corner. Call to make your reservations today to dine-in and savor a 3-Course Turkey Meal on Thursday, Nov. 25th from 3:00pm - 8:00pm!
Warm your heart with a Winter Squash Bisque or Warm Spinach Salad, then dive into a Diestel Organic Heirloom Herb Roasted Turkey with Cranberry Relish and Pan Giblet Gravy. And of course, what's a turkey without some delicious sides … Whipped Buttermilk Yukon Potatoes, Roasted Root Vegetables, Spanish Chorizo and Pear Ad Astra Sourdough Stuffing, and Artisanal Dinner Rolls. Last, but not least satisfy your sweet tooth with a Caramel Apple Pie or Classic Pumpkin Pie. Turkey Dinner Plates are available, if you want to skip the extras and go straight to the main course. Also, don't worry if you can't dine-in, we have our 3-Course Turkey Meal available to-go!
Call to reserve your table today at 831-375-0176 or call to place a To-Go order by Nov. 22nd at 831-324-6773.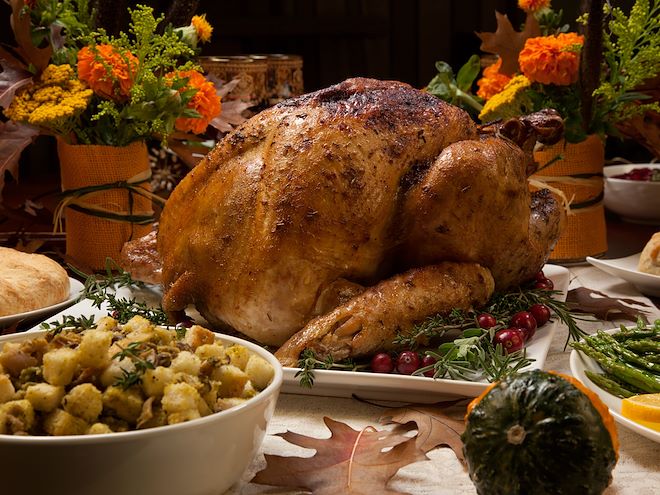 Christmas Dinner
December 25, 2021, 3:00pm - 8:00pm
Gather with family and friends for a wonderful Christmas Dinner at Estéban Restaurant at the Casa Munras Hotel and Spa in downtown Monterey. Feast on a 3-course menu with prime rib, sides, and dessert for $85 per person. A wine pairing is also available, as well as the Esteban Menu. Estéban dishes up modern Spanish inspired cuisine, paellas, and house-made sangrias in the firelit dining room and on the heated outdoor patio.
Call 831-375-0176 for Christmas Dinner reservations.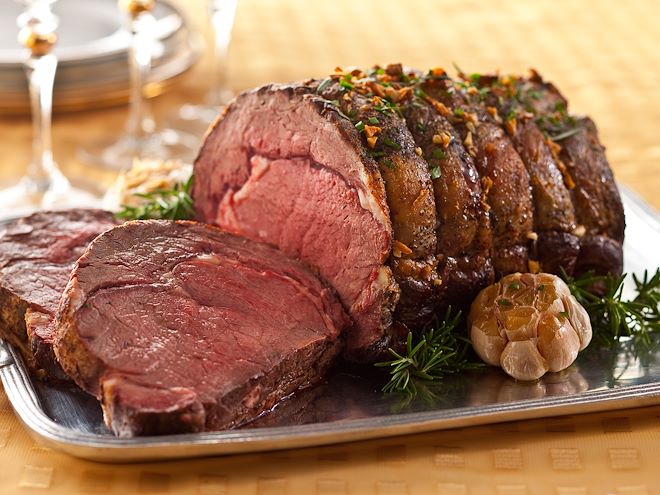 Half-Priced Wine Monday
Every Monday, come enjoy a bottle of wine from our specialty wine list for half the price. With an great selection of Spanish and Monterey County favorites, you'll find the perfect bottle to complement the Spanish foods and flavors at Estéban.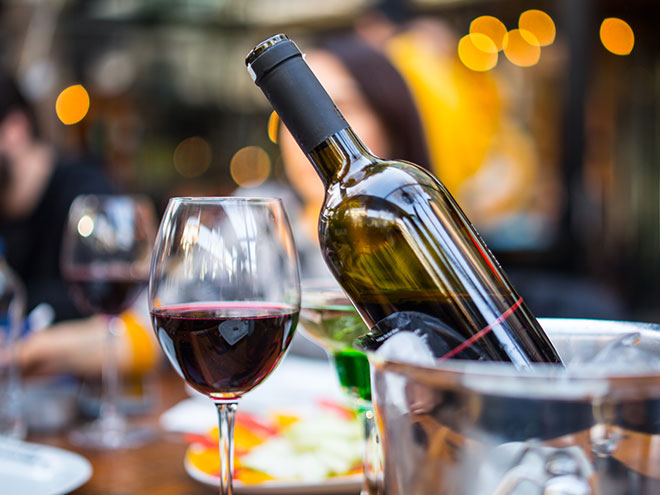 Paella Tuesday
Every Tuesday night, Estéban Restaurant dishes up a three-course Paella menu. Begin your meal with caesar salad followed by one of our tantalizing Paella entrees. Top it off with a Spanish inspired, house-made dessert.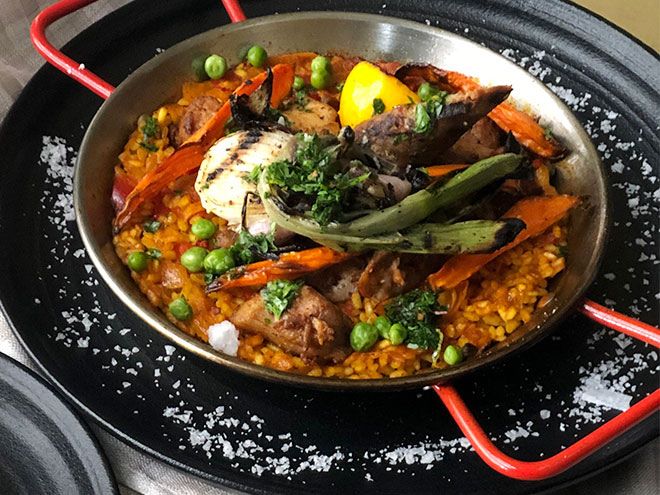 Monterey Wine Flight Wednesday
Discover new and award-winning local wines every Wednesday. Enjoy three tasting pours for $16. As one of California's premier wine producing regions, due to cool evenings and rich coastal soil, Monterey County was named one of the world's top 10 wine destinations by Wine Enthusiast magazine producing an astounding 42 varietals.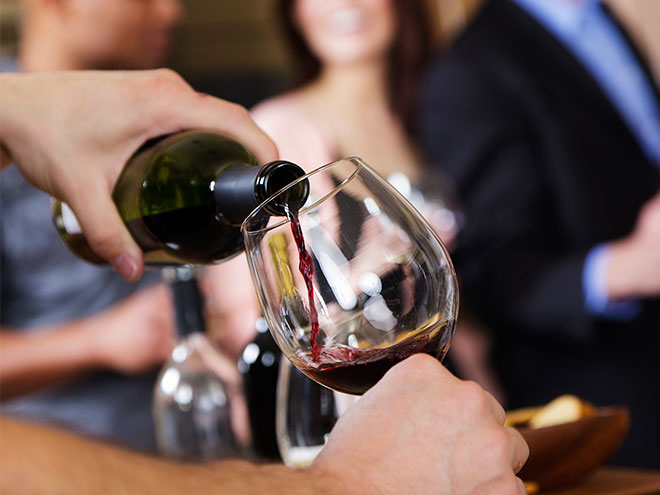 Monthly Pooch Party
Grab the pups and party on the patio at Estéban, Monterey's most pet friendly restaurant and gathering place. On the last Sunday of each month, a birthday dinner party for pooches and their people is offered on Estéban's terrace. With a purchase of $50 or more, four-legged friends receive a free Bark Day Cake made of bacon, beef franks, burger patty, rice, and sugarless whipped cream topped with candles.
The crackling fire pit and relaxed vibe compliments the farm-fresh organic fare so that dogs may enjoy a healthy menu. The Tasty Treats Menu is made to order, locally sourced, and gluten free with no added salt or sugar.
For reservations, call (831) 375-0176.

Dinner
Sunday -Thursday 4:30 - 8:30 pm
Friday - Saturday 4:30 - 9:00 pm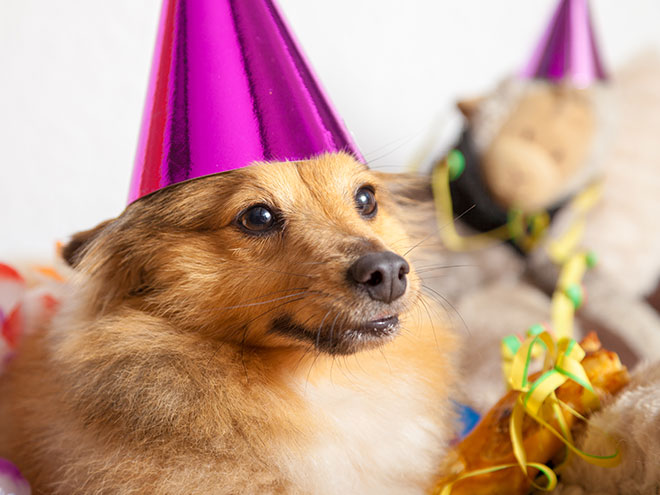 Paella To Go!
Estéban Restaurant makes hosting a graduation, bachelor or bachelorette party, rehearsal dinner, and a summer soirée a breeze with Paella to Go! This classic Spanish dish is made in an authentic 22-inch paella pan that serves up to 15 people.
We offer three traditional flavors:
Paella Del Mar with harvest vegetables, prawns, clams, and mussels (GF)
Chicken Paella with harvest vegetables, chicken, and sausage (GF)
Harvest Paella with Monterey Farm artichoke hearts and harvest vegetables (GF/VG).
Each paella pan comes with finishing touches for the dish: lemon juice, parsley and Espelette pepper. We suggest eating the paella within two hours of picking it up and it is easily reheated by putting it on the stove-top or grill on low heat until hot.
Paella to Go! is $275.00 per pan. Orders must be made at least 24 hours in advance by calling Estéban Restaurant after 5pm at
831-375-0176
. Choose your pick-up time after 4pm, 7 days a week.