Stay on Track
Your fitness journey doesn't need to pause while you're away from home. With Peloton at Casa Munras Garden Hotel & Spa, you can effortlessly monitor your performance metrics and track your progress even while enjoying your vacation and other amenities. Witness your achievements as you climb the Leaderboard, providing inspiration to both you and fellow guests striving for improvement.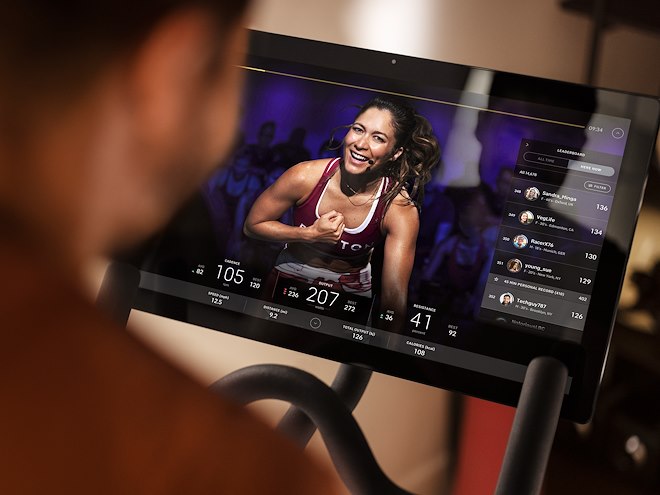 Signing In While Away
Signing in for your workout is a breeze - simply use your existing Peloton account or sign in as a guest. Prepare for an exhilarating ride as you work towards your fitness goals with guidance from our skilled instructors. With a diverse range of classes spanning various disciplines, you can tailor your workouts to your preferences and aspirations. Our fitness room is accessible from 9 am to 9 pm daily, accommodating your schedule to ensure consistent workouts.
Through Peloton's innovative technology, maintain your connection with the world while prioritizing your health and wellness, whether you're visiting for business or leisure. Join us at the Casa Munras Garden Hotel & Spa fitness center and embrace the opportunity to be the best version of yourself, no matter where your travels take you.